Here's a round-up of this week's top stories from the global beer & cider categories. Click the links to see our round-ups for soft drinks & bottled water and spirits & wine.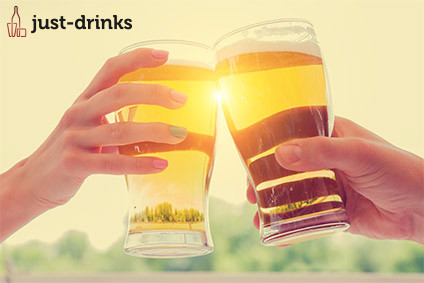 As July gently turns to August, we enter what must be considered the heart of beer festival season. While it is true that beer fests today operate year-round, the highest concentration still occurs in the summer and early autumn months, bookended by the Øl Festival in Copenhagen in May and Denver's Great American Beer Festival (GABF) in late September, which puts us squarely in the centre right now.
Anheuser-Busch InBev continued its strong start to 2018 with a 4.7% hike in organic sales during the second quarter, mirrored by an identical sales rise for the first half of the year.
Anheuser-Busch InBev has announced a major restructure of its business, including a number of new senior appointments, following the acquisition of SABMiller.
The Boston Beer Co increased its full-year depletions forecast after double-digit sales and depletions rises in the first half of the fiscal year.
A burst of clear-coloured beverage innovation in Japan this summer is challenging the traditional role of colour in beverage innovation, potentially providing new insights into the role colour plays in beverage choice.
This month, former analyst Ian Shackleton shares his thoughts on C&C Group's progress, the Q2 season and why more companies will drop quarterly results in favour of a long-term outlook.
A-B InBev has lined up a gluten-free beer under its Stella Artois brand. Stella Artois Gluten Free will launch next month to the UK off-trade grocery sector, in 4x33cl bottle format, before a wider roll out in the Autumn.
---