Here's a round-up of this week's top stories from the global beer & cider categories. Click the links to see our round-ups for soft drinks & bottled water and spirits & wine.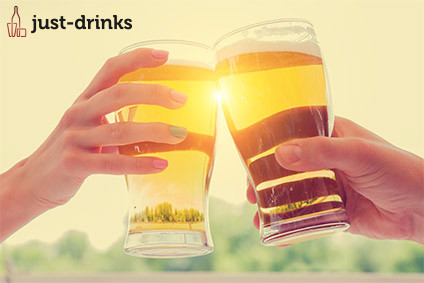 Carlsberg's UK unit will roll out San Miguel Gluten Free to the market from next month.
Heineken is to showcase its latest Eric Cantona-fronted ads for Kronenbourg 1664 on the brand's Amazon UK landing page.
Molson Coors has declined to detail further the recent admission that it had pursued a policy to brew the Carling beer brand to a lower alcohol-by-volume than stated on the packaging in the UK.
Heineken has completed its GBP305m (US$380m) takeover of part of the Punch Taverns pub portfolio to become the UK's third-largest pub landlord.
Diageo has appointed Anheuser-Busch InBev as the exclusive distributor for its Guinness beer brand in mainland China.
Anheuser-Busch InBev's US unit has lined up a partnership between its Lime-A-Rita brand and the country's National Football League.
---