Here's a round-up of this week's top stories from the global beer & cider categories. Click the links to see our round-ups for soft drinks & bottled water and spirits & wine.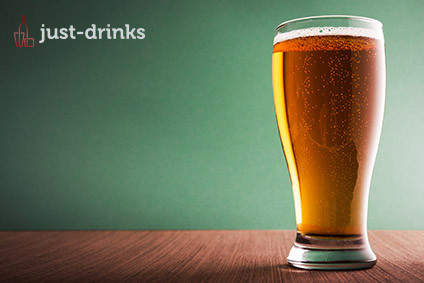 Constellation Brands has agreed to purchase a near-10% stake in Canada-based medicinal cannabis company Canopy Growth Corp.
To anyone that questioned whether cannabis will play a major role in the future of beverages, here is your US$191m answer.
Sweden's Cider Supply Co has poached a Diageo executive to become its MD.
The world's biggest brewers appear to be struggling in the US, with Molson Coors following Anheuser-Busch InBev in blaming fresh sales declines on the North American market.
The CEO for Molson Coors has said the company is studying the cannabis market, but has warned the drinks industry not to get caught up in an "adrenaline rush" over the nascent category.
Heineken has brought forward the next phase of investment in its Ivory Coast brewery, as it looks to cope with demand for the Ivoire lager brand.
Nostalgia is a gloriously strange beast at the best of times. When it comes to marketing, however, brand owners would do well to consider the consumer's complicated relationship with the past. Spirits commentator Neil Ridley investigates.
The Boston Beer Co is looking to a new style of IPA to kickstart Samuel Adams sales.
Carlsberg has seen a dip in third-quarter sales slow its growth in the first nine months of 2017.
In early-November, Carlsberg reported a decrease in the speed of sales growth in the third quarter of 2017. The brewer's sales in the three months to the end of September were down year-on-year by 1%, pulling the growth of the top-line down from +2% in H1 to +1% in the first nine months of the year. Here, just-drinks compares the brewer's performance to the same period a year ago, and breaks down the figures by region.
Canada's Big Rock Brewery has seen its sales growth slow in the third quarter, with the bottom line still struggling with a regulatory change in its home province of Alberta.
---