Here's a round-up of this week's top stories in the global beer & cider categories. We also have similar round-ups for soft drinks & bottled water and spirits & wine.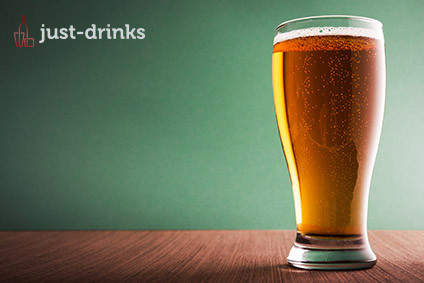 Societe Generale analysts have countered claims that the UK's exit from the European Union could lead to the collapse of Anheuser-Busch InBev's US$107bn takeover of SABMiller.
Kirin is to increase capacity at its Myanmar brewery by more than 10% as the country's growing economy boosts consumer demand, according to a report.
Constellation Brands has confirmed plans is to build an east-coast brewery for its Californian craft beer unit, Ballast Point Brewing & Spirits.
The European Union has approved Anheuser-Busch InBev's US$107bn takeover of SABMiller.
Anheuser-Busch InBev has said its new non-alcoholic Budweiser, Prohibition Brew, has been designed to capture global trends for less-sugary beverages.
Heineken International has signed a joint venture agreement with Philippines-based Asia Brewery as it looks to drive premiumisation in the region.
Consumers are looking for more than great packaging and celebrity endorsements when it comes to choosing brands, a study has found.
Samuel Johnson once said: "Patriotism is the last refuge of a scoundrel." What does that say about Anheuser-Busch InBev, The Coca-Cola Co and Diageo?
---