Here's a round-up of this week's top stories from the global beer & cider categories. Click the links to see our round-ups for soft drinks & bottled water and spirits & wine.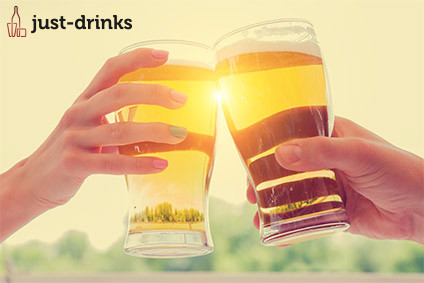 Starting the year as he means to go on, just-drinks' resident analyst, Ian Shackleton, considers where we should put our investment spend in 2018. Ian also looks at how the analyst community is reacting to the introduction of MiFiD II and explains the reasons behind his favourite drinks category.
Having offered his predictions last week for the wider alcohol category, Euromonitor's senior alcoholic drinks analyst, Spiros Malandrakis, drills down into what the year ahead has in mind for the beer sector.
Pabst Brewing Co is to cut jobs as part of a new cost-savings programme that aims to prioritise the company's major brands.
More than 200 jobs are at risk across Heineken's Spanish workforce as the company looks to streamline sales and production.
Heineken has launched its alcohol-free lager in the Canadian market, as it looks to tap into healthy lifestyle trends.
Heineken has launched its countertop draught dispenser in the US, as it looks to target on-premise outlets that have smaller beer volumes.
Anheuser-Busch InBev is to tell consumers they can be fit and still enjoy a beer in a new Super Bowl ad for Michelob Ultra.
Canada's Big Rock Brewery has launched the first beer from its coolship programme, an attempt to recreate the conditions found inside a Belgian brewhouse.
---