Following last month's referendum in the UK on the country's membership of the European Union, the repercussions from the decision to leave have been felt far and wide. Our coverage of the fallout is growing almost daily.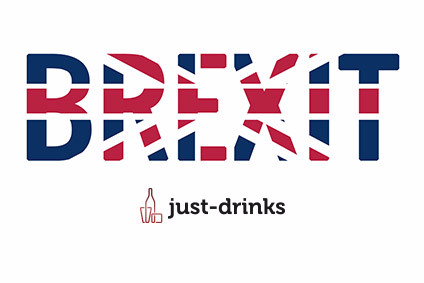 just-drinks would like to gauge the feelings of the global drinks industry on the matter. So, if you have a couple of minutes to spare, we invite you to fill in our Confidence Survey, which looks to take the temperature of our market on Brexit.
The survey will be open until close of business on Friday, 22 July, so please be quick. We'll report back early next week on the results.
We appreciate your time.
---