The Coca-Cola Co has said shipments of artificial sweetener sucralose from China have been delayed because of the coronavirus outbreak.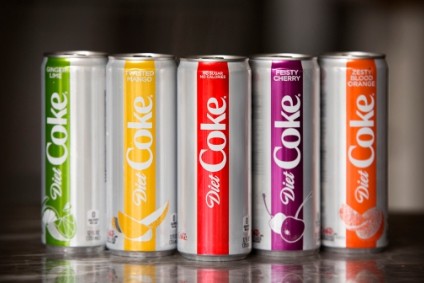 Coca-Cola sources sucralose from both the US and China, but has flagged that Chinese suppliers have experienced delays in production and export as a result of the virus. Factories in the country have remained closed since the lunar new year holidays and residents are confined to their homes in many parts of the country as the Government tries to contain the coronavirus, which has killed more than 2,700 people.
Coca-Cola said in its annual report this week it has initiated contingency supply plans for artificial sweeteners.
"[We] do not foresee a short-term impact due to these delays," Coca-Cola said. "However, we may see tighter supplies of some of these ingredients in the longer term, should production or export operations in China deteriorate."
Commenting on the virus earlier this month, Coca-Cola CEO James Quincey said the outbreak is unlikely to affect top-line performance in the long-term.
Since then, other beverage companies have warned of expected sales hits. Diageo today predicted that the coronavirus could wipe GBP325m (US$422m) off its full-year sales. Treasury Wine Estates also said this week it will miss its full-year estimates because of the outbreak.
Who is using TikTok and how can drinks brands take advantage? - consumer trends
---