The Coca-Cola Co is asking the general public to help it uncover the next generation of sweeteners.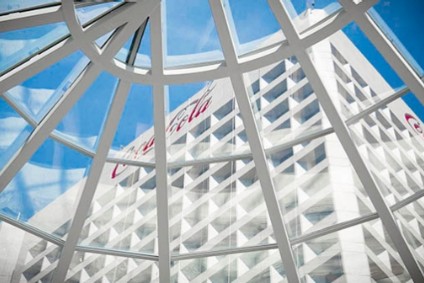 The soft drinks company has put up a US$100,000 prize fund for people to submit written anecdotes and videos about their favourite sweetening methods in their cultures, communities or families. Up to five individual or team winners will vie for the prize money, with winners announced in December.
In a separate challenge, Coca-Cola is offering researchers and scientists $1m find a "naturally-sourced, safe, low- or no-calorie compound" that mimics the profile of sugar in beverages and foods. One winner will be awarded the money in October next year.
"We're always searching for newer, better ingredients, and we know that amazing ideas can come from anywhere," Coca-Cola's chief innovation officer, Robert Long, said. "These two challenges are very much rooted in our desire to make the drinks our consumers want to drink, and in our willingness to look beyond the walls of our company for breakthrough sugar alternatives that help us deliver the great taste people love but with less sugar and fewer calories."
Both sweetener challenges are available to view on the HeroX crowdsourcing platform.
Innovation is not always immediately recognised at Coca-Cola. Earlier this year, the company's CEO admitted that top managers tried to block the Share-a-Coke campaign before it became a global success.
---