On Tuesday, The Coca-Cola Co will report its results from the first three months of 2020. The group is going up against sales of US$8.02bn in the corresponding period last year. Here's a look at the news that will likely shape the company's performance in the quarter.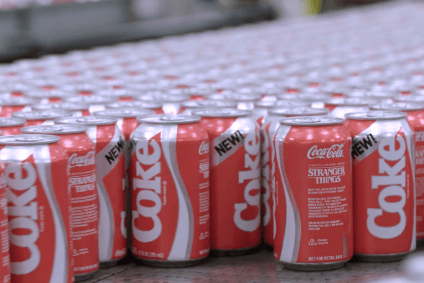 About two years ago, on holiday in Sicily, I fell deeply in love with coffee. I'd never really drunk it before, but since that first tentative iced coffee on a terrace in Palermo, I haven't stopped. Today, my kitchen boasts a cafetière, an espresso machine, even a grinder - the hallmark paraphernalia of the coffee addict. The Coca-Cola Co has gone through a similar Damascene conversion to caffeine.
The Coca-Cola Co's impressive full-year performance in 2019 demonstrates the company's "broad-based strength", while guidance for the current year looks conservative, analysts believe.
The Wall Street Journal got early wind yesterday of PepsiCo's swoop for Rockstar Energy Beverages, publishing an unconfirmed report on the deal hours before PepsiCo released an official statement. In hindsight, however, the signs that PepsiCo was set for a major play in the energy category were all there.
The Coca-Cola Co Performance Trends 2015-2019 - results data
---