The Coca-Cola Co has opened a US$36m bottling plant in Qatar, the company's first in the country.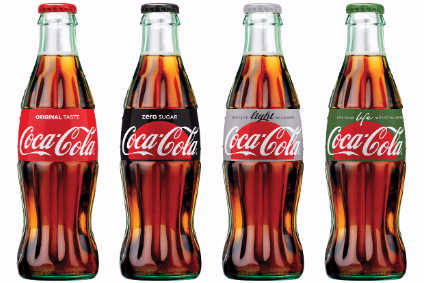 The 28,000-square-metre Al Mana plant contains PET plastic bottle production lines that will produce a range of sparkling and still beverages, Coca-Cola said this week. Construction on the facility began in 2014.
Coca-Cola said the plant is the latest in a series of investments throughout the Middle East region and will ensure it meets the growing demands of the region.
Irial Finan, president of Coca-Cola's Bottling Investments Group, said: "We selected Qatar because of its unique position in the region and it being one of the fastest-growing economies in the world. The creation of this plant allows us to proudly manufacture and distribute beverages in Qatar, invest in our people and provide tangible economic benefit to the country."
This week, an analyst put Coca-Cola HBC and Coca-Cola European Partners as the favourites to buy SABMiller's former 57% stake in Coca-Cola Beverages Africa. Coca-Cola is to acquire the stake from Anheuser-Busch InBev following the brewer's takeover of SABMiller.
---