The Coca-Cola Co CFO has blamed an overweight staffing "bureaucracy" for a company restructure that aims to funnel funds to its front-line staff.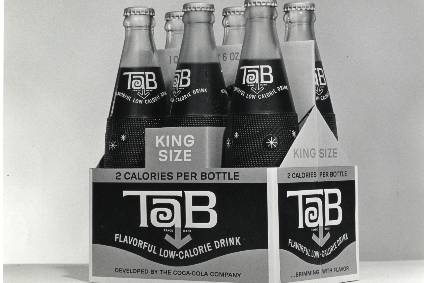 Speaking at the Morgan Stanley Global Consumer & Retail Conference yesterday, John Murphy said Coca-Cola had built up "too many hands at the till, too much bureaucracy locally". He said a group-wide restructuring plan, announced in August, will put "a much greater percentage" of Coca-Cola's resources into front-line activities.
"That's been a big shift that is underway at the moment," Murphy told delegates. "Some 70%, 75% of our resources in the operating units will be front-line focused and I think that's going to be a really powerful ally for our bottling partners."
Coca-Cola is carrying out a major cost-cutting plan that is expected to result in thousands of jobs cuts around the world and the removal of some brands.
In the US, voluntary redundancy has been offered to 4,000 staff, while other markets are expected to make similar moves. On brands, Coca-Cola has already announced the discontinuation of Zico coconut water and the US diet soda, Tab. The company has confirmed it will cut its "master brands" by 50% as part of a portfolio rationalisation, equal to about 200 global regional and local brands.
The group has been heavily impacted by the coronavirus and the near-shutting down of out-of-home sales channels. In the first six months of this year, sales fell by 14% although, in a sign of improvement, Q3 sales were down by just 6%.
Asked about Coca-Cola's brands cull, Murphy likened it to spring-cleaning a garage.
"They [garages] get full of junk and all of a sudden you can't move," Murphy said. "That's a little bit like what happens in the innovation pipeline. It sort of almost creeps up on you."
PepsiCo's dividend increase highlights successful response to COVID-19 in 2020 - Click here for a just-drinks analysis
---