The Coca-Cola Co has opened its latest bottling plant in China, the soft drinks company's 45th in the country.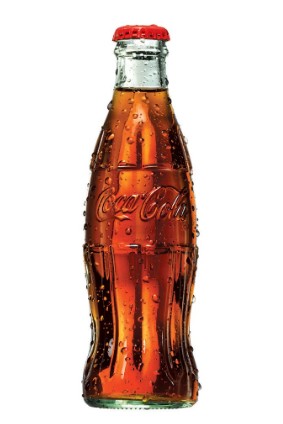 The new plant, in North China's Hebei province, was inaugurated last week in a ceremony attended by Coca-Cola's CEO, James Quincey. The site represents a CNY500m (US$75.6m) investment and was built with Coca-Cola's China partner COFCO Coca-Cola Huabei Beverages.
"This is another great milestone in the history of cooperation between The Coca-Cola Company and COFCO," Quincey said. "As the world's third-largest market for Coca-Cola, China represents a significant opportunity for us. We will continue to work together with COFCO to create more beverage choices for Chinese consumers through continuous innovation."
The plant is Coca-Cola's largest in North China and will produce products including bottled water Ice Dew as well as glass-bottled Coca-Cola, Sprite and Fanta. Construction began in 2015, with Coca-Cola saying at the time that capacity for the site would be 250m unit cases a year.
Ice Dew is a bottled water brand mainly sold in the Chinese market. Last year, Coca-Cola announced that Ice Dew had joined an elite group in its portfolio after making more than US$1bn in sales in 2015.
---