The Coca-Cola Co has said it will continue to fund research after the New York Times claimed the company is propping up science that backs exercise over calorie-cutting for weight loss.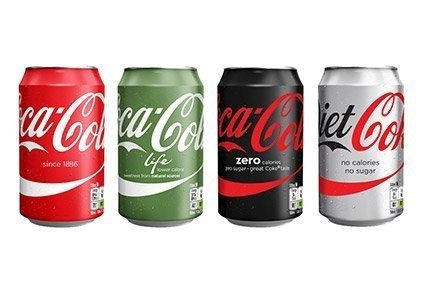 In an article published at the weekend, the newspaper claimed Coca-Cola is working with "influential scientists" who are promoting this message in medical journals, conferences and on social media. The message dovetails with Coca-Cola advertising campaigns that highlight how much exercise is needed to burn off the amount of calories in its products.
Refuting suggestions that the exercise-over-dieting message is misleading, Coca-Cola said it has a long history of supporting "evidence-based scientific research relating to our beverages".
It added: "It's important to us that the researchers we work with share their own views and scientific findings, regardless of the outcome, and are transparent and open about our funding. We will continue to support scientific research through public-private partnerships and use those learnings to continue to refresh people around the world with safe, great-tasting beverage options."
The soft drinks industry is coming under increasing pressure to cut calories from its products amid global concerns over rising obesity levels. Coca-Cola claims it offers a wide range of calorie options in its beverages, and is continuing to roll out the stevia-extract-based Coca-Cola Life around the world.
---