The British Honey Co is to acquire fellow UK spirits producer Union Distillers for GBP8m (US$11m).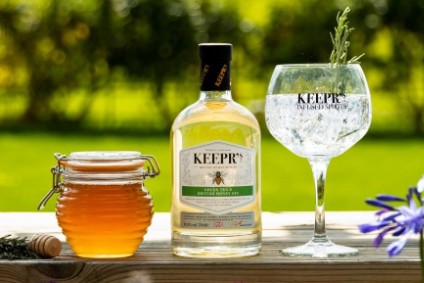 The transaction, announced late last week, will include the Two Birds multi-category spirits brand as well as Union's third-party distilling business. Union produces spirits for a range of customers including major German supermarkets with a UK presence, British Honey said without giving further details.
The acquisition will expand Britsh Honey's capacity to around 3m bottles of spirits a year. The company, which makes honey-infused spirits as well as non-honey ranges, plans to add a new canning line to Union's production facilities to bring the enlarged group's total annual capacity to 7m cans by the end of the year.
Based in Market Harborough, Leicestershire, Union Distillers was founded in 2012 by Mark Gamble and his partner. The company's Two Birds range comprises 11 gins, seven vodkas, a spiced rum, an absinthe and a 29%-abv espresso vodka liqueur.
British Honey has expanded its horizons in the past year. At the start of the coronavirus pandemic in the UK, the company told just-drinks it had started manufacturing branded hand sanitiser. In October, the company released a spirits brand designed to appeal to consumers looking for "affordable luxury".
Moet Hennessy Performance Trends 2016-2020 - results data
---