The Boston Beer Co is on the hunt for a new chief marketing officer.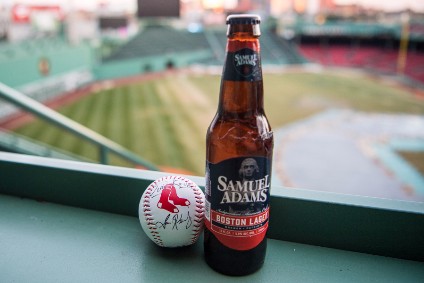 The Samuel Adams brewer said yesterday current CMO Jon Potter will leave at the end of the month to "spend more time with his family". Potter, a gold medal winner at the 1988 Olympics with the UK field hockey team, joined Boston Beer in 2016 from Moët Hennessy USA.
"After two years of weekly commuting from Western Connecticut, Jon has decided to leave Boston Beer," Boston Beer said. "We plan to initiate the search for a new CMO immediately."
Potter was CMO of brands for Moët Hennessy USA for three and a half years. He also spent two years as Diageo North America CMO from 2008 to 2010. Boston Beer has struggled to compete against rival craft brands in recent years, however Q1 results in April signalled a small turnaround for the US's biggest independent brewer. New launches sparked a recovery for the Samuel Adams and Angry Orchard brands, and tempered declines that have dented performance since the start of 2016.
---