The Bardstown Bourbon Co has lined up a collaboration with Western Spirits Beverage Co to produce whiskey for the company at Bardstown's new production facility.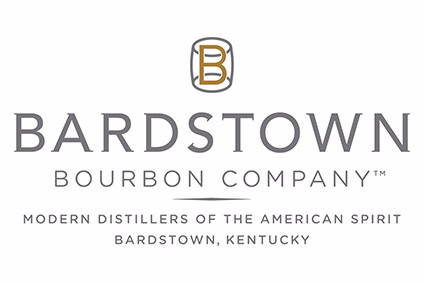 Western Beverage Co, makers of Bird Dog Whiskey and Lexington Bourbon, will become part of Bardstown's 'Collaborative Distilling Programme'. Western Spirits will work at the new Bardstown distillery in Kentucky to produce custom whiskey for Western's brand portfolio. The pair will begin their first distillation this month.
"Western Spirits has an exciting and growing portfolio of brands," said David Mandell, CEO of Bardstown. "We are eager to begin producing fantastic Bourbon for Western Spirits."
In September, Bardstown started operations at its new distillery. Already, the firm is lining up expansion plans, having hit full capacity of 1.5m proof gallons. As a result, Bardstown Bourbon will add additional equipment to the distillery's existing footprint, which will increase annual capacity to 6m proof gallons. The company aims to reach 3m proof gallons by the third quarter of 2017.
Bardstown plans to open a visitors and events centre to the public by summer this year.
---