The president of Suntory Holdings wants to use growing global demand for Bourbon to double sales at spirits unit Beam Suntory over the next five years, according to reports.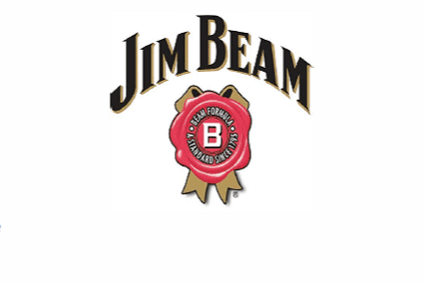 Takeshi Niinami told Reuters he can reach the US$10bn target through increased sales of the Jim Beam brand, which he said has room to expand in India and Latin America, as well as in Japan and the US. Suntory's status as a private company will help it compete in global spirits, he added.
"Brown spirits need to mature for a long time before they are ready," Niinami told Reuters. "That is something that equity markets are not patient about. In that sense, we have an edge."
Suntory Holdings acquired Beam Inc for US$16bn last April, creating the world's third biggest spirits maker after Diageo and Pernod Ricard.
A few months later, Niinami took over from Nobutada Saji at the helm of Suntory Holdings, becoming the group's first president from outside the Suntory founding family in its 115-year history.
---