First half sales slide 4% to CLP293.4bn (US$465.6m)
Net profits in six months to end of June continue to fall, down 26% to CLP15.4bn
Operating profits down 18% to CLP35.5bn
Second quarter sales decrease 4% to CLP165.9bn
Net profits in three months to end of June fall 13% to CLP11.6bn
Quarterly operating profits down 15% to CLP22.7bn
Concha y Toro has seen its poor start to 2017 continue into the second quarter, pushing its half-year sales down on last year.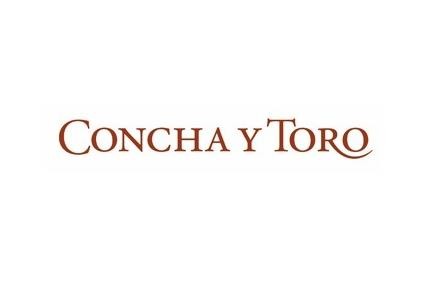 The Chile-based wine group said earlier this week that its sales in the three months to the end of June fell by 4%. The performance follows a first quarter that performed equally poorly, posting a 3.5% slide.
Combined, CyT's half-year sales were down by 4% on the corresponding period in 2016, when the top-line jumped by over 11% year-on-year.
The company blamed the half-year decrease on lower volumes and the impact of "adverse" exchange rates.
"Viña Concha y Toro has realigned its commercial strategy through price adjustments and reduced promotional activities, focused on profitability and brand-building," the group said. "As a result, sales volume growth was affected, mainly in non-premium wine categories, which declined in the period."
CyT noted, however, that volumes of its premium wine portfolio increased, "showing the strong position held by priority premium brands".
Also in the results announcement, CyT said it had started a restructuring process last year, designed to "generate operational synergies and cost savings". The programme will run throughout 2017 and is due to complete early next year.
To read Concha y Toro's official results statement, click here.
---