German juice producer Eckes-Granini has invested EUR20m (US$22.3m) in a new production line at its facility in neighbouring France.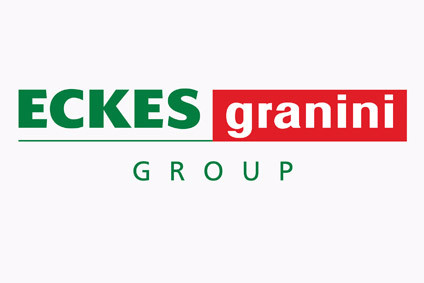 The spend, at Eckes-Granini's plant in Mâcon, comes against a backdrop of 4%-to-5% annual growth in the country's premium juice segment, the company has confirmed to just-drinks. The line, which will be capable of turning out up 24,000 units per hour, is poised to enter service, ahead of an official inauguration in September.
Eckes Granini has invested a total of EUR60m since 2008 in increasing capacity and upgrading facilities in Mâcon, which produces the group's premium fruit juice brands including Joker, Pago and Granini.
"Our focus is on the premium segment, which offers higher margins," said Eckes Granini France's MD, Emmanuel Manichon.
"We operate in a very competitive sector, which has been penalised by a strong increase in commodity prices - more than 50% over five years for oranges – and by a rise in the dollar."
The joint French premium market leader with Tropicana, Eckes Granini France has annual sales of around EUR200m.
---