Stock Spirits has made its long-awaited return to the M&A arena, purchasing three spirits brands from Bohemia Sekt in Czech.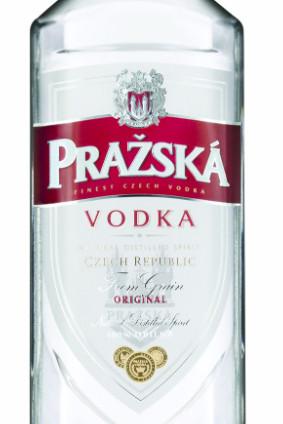 The UK-headquartered company, which operates in Central and Eastern Europe, said earlier today that it has spent CZK135m (US$5.5m) on the Prazska and Nordic Ice vodka brands, and the Dynybyl gin brand. Production will be transferred to Stock's Czech facilities in Plzen by January.
The purchases "deliver a more compelling offering to the company's wholesale and retail customer base in the Czech market", Stock said.
Current CEO Mirek Stachowicz added: "We will continue to pursue further smaller bolt-on acquisitions to add to our brand line-up."
The company's last purchase came almost four years ago, when it bought Slovak spirits company Imperator and ethanol manufacturing business Novel Ferm. Since then, the group has focused on strengthening its distribution presence for the likes of Diageo and Beam Suntory, while battling with tough conditions in its main market of Poland.
Matters came to a head earlier this year, when CEO Chris Heath was ousted, against a background of shareholder discontent.
---