Stock Spirits has rebuffed the latest call from an investor for the removal of two senior executives at the group.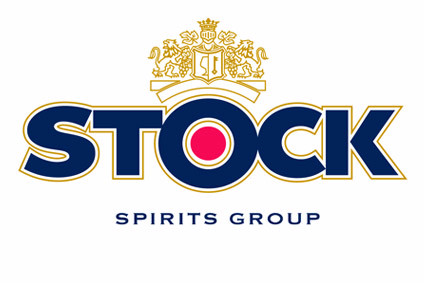 Earlier today, Western Gate Private Investments released a statement demanding that chairman David Maloney and John Nicolson, a senior independent director, be stood down from Stock's board. The call comes almost three years after Western Gate, which holds a 10% stake in the listed business, demanded the resignation of then-CEO Chris Heath.
Heath, who was 55 at the time, confirmed his retirement two weeks later, in early-2016.
In today's statement, Western Gate blamed Stock's board for a "lack of clear growth strategy with no M&A completed in 2018 and weak Total Shareholder Return". The investment group also claimed that Stock had been "slow and inadequate" in regaining market share in its key market of Poland.
"The board needs a new culture and culture is set from the top," Western Gate said. "The board continues to suffer from insufficient diversity and fails to be adequately evaluated, with internal evaluations led by the company secretary, lacking objectivity and providing no real insight into the process or findings provided."
Countering the demand, Stock said today: "Both David Maloney and John Nicolson continue to have the unanimous support of their colleagues on the board, and have been instrumental in helping to restore stability to Stock Spirits. We have made it clear that M&A is an integral part of our growth strategy, and we continue to assess a range of opportunities in order to enhance shareholder value."
Stock also argued that it has "delivered 20 consecutive months of profitable year-on-year market share growth" in Poland.
The spirits group's AGM, where shareholders will vote on the re-election of both Maloney and Nicolson, is scheduled to be held in London on 14 February.
"I wouldn't write home about it yet" - Click here for just-drinks' interview of Stock Spirits' current CEO, Mirek Stachowicz, from August 2016
---