The possible takeover of Spirit Pub Co in the UK looks set to become a battle, with C&C Group considering making a firm offer for the pub operator, despite having an initial approach rejected.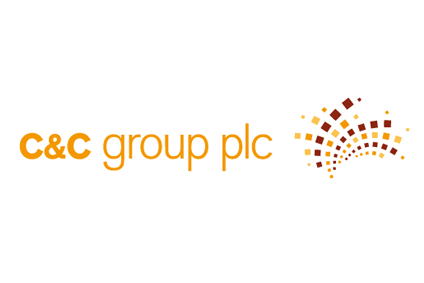 Earlier this week, Greene King returned with an improved offer for Spirit, after its intial GBP1 (US$1.60)-per-share offer was rejected. Ireland-based C&C said late yesterday that it has also opened talks with Spirit.
However, Spirit came back saying it has rejected C&C's premlimenary approach. The Magners producer now has until 20 November to table a formal offer, Spirit noted.
In detailing its thinking behind a move, C&C said: "An acquisition of Spirit ... would transform C&C and enhance long-term shareholder value," the firm said. "C&C's management team is experienced in running a vertically integrated pub and long alcohol drinks business and strongly believe that a combination of C&C's brands with Spirit's ... pub estate is the most effective way to optimise shareholder returns in a competitive UK market."
As well as its flagship Magners cider brand, C&C also owns Tennent's lager, which it bought from Anheuser-Busch InBev in 2009, and Vermont Hard Cider Co in the US.
To read the C&C's full statement, click here.
To read Spirit's statement, click here
---