Elixir Distillers, a unit of Sukhinder and Raj Singh's Speciality Drinks group, has announced plans to build a distillery on Islay.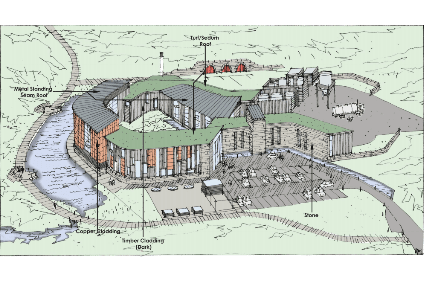 The division, which had previously concentrated on bottling and blending spirits, today confirmed intentions to construct a facility on the Scottish island. Sukhinder Singh made the announcement at a public consultation in Port Ellen last night.
Elixir has already secured land near Port Ellen, but is yet to submit a planning application. The current intention is to begin building early next year and start distilling in 2020. The company declined to release capacity details at this stage.
"Some of the world's most amazing drams come from Islay," Singh said. "Their unique style, combined with the special character of the island, meant there was never any question that we wouldn't choose Islay to build our distillery. As soon as I saw the distillery site I fell in love with it. It's on the holy grail of whisky roads, passing Laphroaig, Lagavulin and Ardbeg distilleries on the way to Kidalton Cross."
Once completed, the distillery will be the tenth on Islay.
Speciality Drinks has several divisions, including Elixir Distillers and The Whisky Exchange.
---