Spar's Perlezza Rose Spumante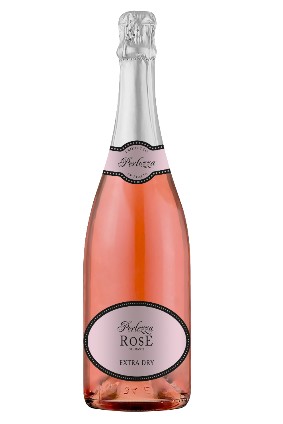 Category - Sparkling wine, rosé, 11% abv
Available - From this week
Location - UK
Price - GBP8 (US$10) per bottle; GBP7.50 promotional price
UK supermarket chain Spar has launched a new expression under its sparkling wine line.
Perlezza Rosé Spumante joins the existing white grape Perlezza Brut in the range. Sourced from Northern Italy, the sparkling rosé will be available for a promotional price of GBP7.50 each until 19 July.
Last month, Italian authorities opened the door to pink Prosecco with the approval of a rosé expression of the sparkling wine. Prosecco could previously only be made from the white grape Glera. The approval of a new Controlled Designation of Origin from Italy's national wine committee introduces new rules including allowing 10%-to-15% of Pinot Nero grape blended with Glera and a sugar content ranging from Brut Nature to Extra Dry.
How is the coronavirus hitting the wine industry? - Click here for a just-drinks comment
---