South African multi-category operator DGB has signed a distribution deal with COFCO, China's biggest importer.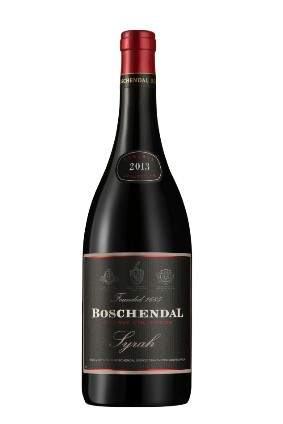 DGB, which claims to be South Africa's largest independent wine, spirits and craft beer maker, said the new agreement will focus on its wine portfolio. Initially, COFCO will exclusively import and market DGB brands Boschendal and Tall Horse, with the expectation being to later expand the portfolio with other brands from DGB's wine stable.
A spokesperson for DGB told just-drinks that the company has traded in China for a number of years and with various distributors. The COFCO agreement for the Tall Horse and Boschendal brands replaces a previous deal with Montrose.
In a press release, DGB said COFCO has "ambitious" growth plans for its wine as China becomes an increasingly important market for South African wineries.
"We have noted an increasing interest in the South African wine category as consumers are becoming more adventurous and willing to make new wine discoveries," said DGB CEO Tim Hutchinson. "We are confident that the quality, heritage and authenticity of our brands will resonate with Chinese consumers."
COFCO's wine division, COFCO Wine & Spirits, is one of the largest wine importers in China and the owner of the Great Wall brand.
A number of other wineries have agreements in China with COFCO including Australian Vintage and Santa Rita Estates.
---