South African Sauvignon Blanc brands are seeing significant growth in the UK helped by a "piggybacking" of the success of New Zealand, according to Accolade Wines.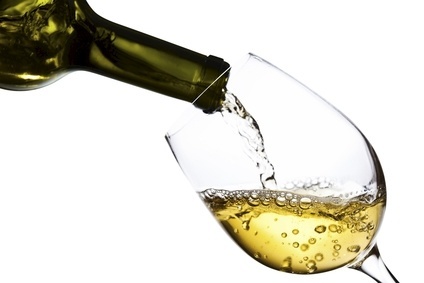 At a presentation in Central London today, Jane Robertson, Accolade's category development manager said that white varieties are the "sexy bit" for South Africa producers operating in the UK. She flagged that Chenin Blanc and Pinotage brands are helping this trend.
But, Robertson added: "Sauvignon Blanc is what's making South Africa really attractive at the moment (in the UK)." Sales of the variety from the country have nearly doubled in the last year.
A slowdown in the amount of Sauvignon Blanc coming from New Zealand has meant that UK consumers have started looking to brands from elsewhere that use the grape, she said.
"The taste profile (of South African Sauvignon Blanc) is the same as that of New Zealand, so we are in a unique position," Robertson added. "There are not many other origins that can do that."
Earlier, Robertson flagged that the South African wine category as a whole is one of only four - including France, Italy and Spain - that is in growth in the UK's on-trade.
Paul Schaafsma, Accolade's GM for the UK, Ireland & global partners, claimed that the company's Kumala brand is the top-selling South African brand in the UK, and the sixth biggest overall wine brand in the country.
However, later, Bruce Jack, Accolade's chief winemaker, admitted South African wines are losing out in the rosé category, as sweeter brands are proving more popular. "Our (South African) rosés are far too dry in general," he said. "We are looking at a lot of sugar and, personally, I'm not prepared to get on that bandwagon."
Accolade held the briefing ahead of this week's Wines of the Beautiful South event in London.
---