Diageo is looking to crack India's RTD market with the launch of Smirnoff Ice and its stronger variant, Smirnoff Black, in the country.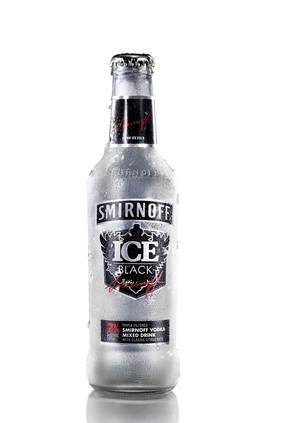 Smirnoff Ice is being made available in Goa from this month and will be rolled out to its neighbouring south-west state of Karnataka "shortly", the company's India unit said yesterday. The 5% abv brand will retail for INR75 in Goa and INR110 in Karnataka for a 27.5cl bottle.
Smirnoff Black, which has an abv of 7%, will be sold for INR80 in Goa and INR110 in Karnataka. The variant was first launched in the US in April 2012.
"With the increasing appeal of vodka amongst 'New Gen' consumers as a perfect party drink we are confident that Smirnoff Ice will be a great gap-filler for the growing demand today," said Bhavesh Somaya, Diageo India's marketing & innovation director.
Smirnoff Ice will go up against Bacardi's namesake Breezer brand, which launched in India in 2002. Bacardi Breezer has around a 97% share of India's alcoholic RTD sector, according to the Times of India.
Diageo still operates its India unit separately from United Spirits, which it took majority control of in July this year.
---