Ice-crystal drinks maker Slush Puppie is to roll out an edible bubble version of Britvic's frozen drink Tango Ice Blast in the UK. The company has partnered with edible bubble producer Mr Bubble.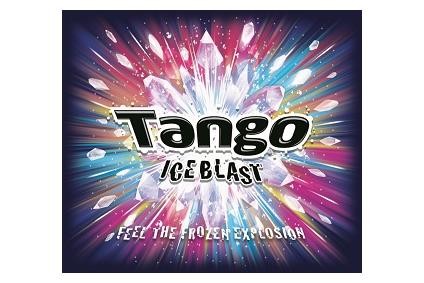 Large formats of the drink will feature a Strawberry Tang bubble as part of a promotion with cinemas. The bubbles will pop when consumed, to give a strawberry flavour.
The company is to promote the innovation via social media, including Instagram, Twitter and Facebook.
Slush Puppie will also launch a Blood Orange flavour of Tango Ice Blast. Both innovations will roll out from December.
Slush Puppie owns the distribution rights to Tango Ice Blast in the UK as part of a deal with Britvic.
---