US-based Sixpoint Brewery has teamed up with Edrington's Highland Park distillery to launch two limited-edition beers designed to "complement" the Scotch whisky.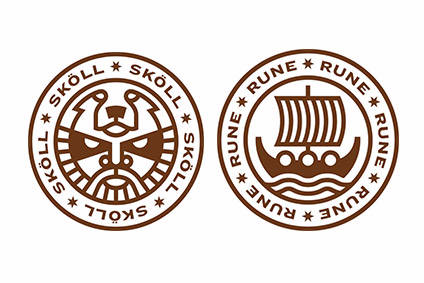 Rune and Sköll, to be unveiled today in New York City, will be available in selected New York bars from next month, Edrington said. The beers are part of Highland Park's Dram and Craft initiatives, launched earlier this year.
Sköll is a dark ale that has been paired with Highland Park Dark Origins, while Rune, a golden oat ale, pairs with Highland Park 12 Year Old.
"Our starting point was the complex flavours of Highland Park whisky and from there we used various ingredients and processes to make beers that emulate and also complement the whiskies," said Sixpoint's brewer, Keir Hamilton.
Edrington, which also owns The Macallan and Famous Grouse Scotch whisky brands, this month unveiled the address of its new headquarters in Glasgow city centre. The company said it will move into the new offices at 100 Queen Street next Spring.
---