UK company SHS Group has appointed a Coca-Cola Enterprises exec to head up its drinks division.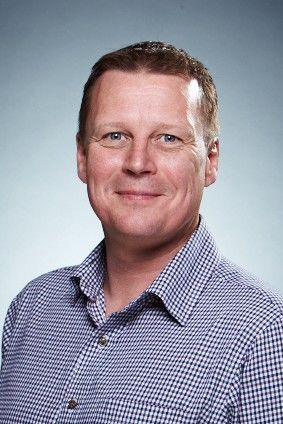 David McNulty will join SHS Drinks, which owns the WKD and Shloer brands, in January. He replaces Finn O'Driscoll, who left the company last month "to pursue new career opportunities", SHS said.
McNulty is VP for field sales at Coca-Cola Enterprises and has previously worked with United Biscuits and Kraft Foods.
SHS Group CEO Elaine Birchall said: "Dave's leadership and experience will be instrumental in securing success for our portfolio of drinks brands across our core markets and channels. He brings extensive sector knowledge and transformational leadership capability and will be a significant addition to the SHS Group's executive team."
Last month, SHS Drinks launched an Apple & Blackberry flavour in its Limited Editions range of Shloer adult soft drinks.
---