The beer category in the UK could be in line for a spate of acquisitions, a financial intelligence provider has forecast, as rising costs force craft brewers to sell to larger players.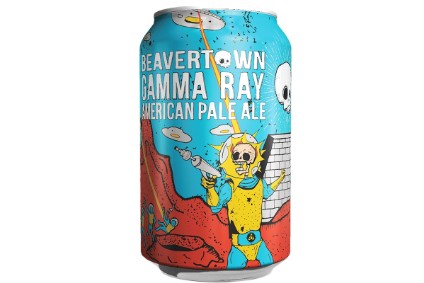 Multinational brewers have already made a number of purchases in the UK beer market, with Heineken buying a minority stake in Beavertown in June and Carlsberg snapping up London Fields last year. However, Plimsoll Publishing said earlier this week that these trends are set to accelerate as independent brewers find it tough to compete in an increasingly-competitive market.
According to research from Plimsoll, 70% of UK breweries are run with less than GBP500,000 (US$645,000) of investment. Meanwhile, costs are rising faster than sales and for the first time in nine years, margins are below 4%.
"This lack of investment means that some companies will struggle to grow, even if demand for their product is high," Plimsoll senior analyst David Pattison said. In a search for investment, craft brewers will look to follow Beavertown, London Fields and other companies such as Kirin's Fourpure Brewing in partnering with multinationals.
Pattison said that craft brewers should be able to find a receptive buying audience among multinationals, which are keen to tap into craft beer trends. However, he warned that because of the high number of craft brewers in operation in the UK, only a small number will be successful in finding a bigger partner.
Similar financial pressures on craft brewers in the US in recent years has seen many either sell to larger players or look to private-equity firms to firm up investment shortfall. UK brewer BrewDog opted for the private-equity route when it teamed up with TSG Consumer Partners last year. However, some companies are wary of private investment as investors seek quick returns on their money, potentially stifling long-term growth.
BrewDog's private-equity gamble reveals stark choice for craft beer growth - Click here for an analysis from April 2017
Alternatively, Pattison suggests that UK brewers in need of cash could look to partner with each other to share resources. "We have already seen a trend in the decrease of asset values, suggesting that companies are becoming leaner," Pattison said. "But, if a number of smaller breweries were to merge, share costs and resources, this could allow them to benefit from economies of scale, allowing them to raise more capital and ultimately become more competitive."
Rising costs are not only affecting small breweries. Earlier this month, a drinks industry analyst warned that global brewers themselves could be forced to raise prices next year amid ballooning costs for barley and aluminium.
---