UK brewer and pub owner Shepherd Neame has told 85% of its workforce to temporarily "step aside" so staff can receive Government financial support, following the closure of the country's on-premise channel.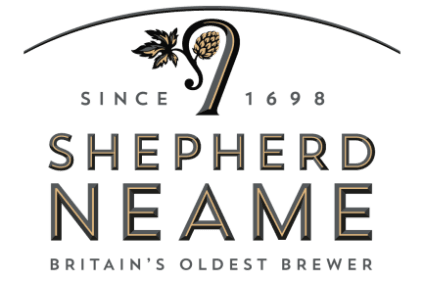 The move, which Shepherd Neame said will protect jobs in the long-term, will allow staff to access Government funds that will pay 80% of their wages. The company will pay staff who earn above the measures' GBP30,000-a-year-threshold (US$36,000) so they too get 80% of their wages.
Shepherd Neame said none of its staff are being made redundant and all will remain employed by the company "in the hope that the teams will be reunited and able to resume their normal work on full pay as soon as possible".
About 1,300 staff will be affected across the group's managed pub estate and head office. Staff who remain in work have been asked to take a "temporary" salary reduction of between 10% and 15%. Last week, Shepherd Neame directors agreed to a 20% pay cut.
"Our focus is to protect our people, our teams and the company for the long term," said chief executive Jonathan Neame. "To do this, we have to take the difficult decision today to ask members of our team to stand aside on a temporary basis whilst our operational focus is restricted to producing beer for the supermarkets."
Neame added: "As soon as the situation improves we will focus our efforts on resuming normal activity and look forward to welcoming our team members back at that time."
Coronavirus COVID-19 and the global drinks industry - just-drinks timeline
---