Diageo has confirmed that it has received a request for information from the Securities and Exchange Commission (SEC) in the US over its distribution in the country.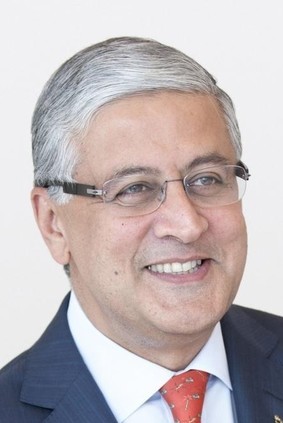 A report in the Wall Street Journal earlier today cited sources familiar with the inquiry as claiming the investigation is concerned about alleged over-shipments in the US. When contacted by just-drinks a spokesperson for the firm admitted that it had been contacted by the SEC. "Diageo is working to respond fully to the SEC's requests for information in this matter," the spokesperson added.
The North America region represents around 45% of Diageo's group operating profits.
Today's news follows announcements in recent months of a change in personnel for the group in the region. Last month, Diageo North America president Larry Schwartz announced his retirement, with group CFO Deirdre Mahlan being lined up to replace him.
The company will release its full-year results next week.
---