Reported H1 sales rise by 6.1%
Organic fall of 5.9% in six months to end of September
Second quarter group organic sales dip by 3.2%
Africa expansion drives EMEA growth
Outlook for FY confirmed, positive growth in operating profits forecast
Remy Cointreau has highlighted a lift in first-half sales in reported terms, following a strong second quarter.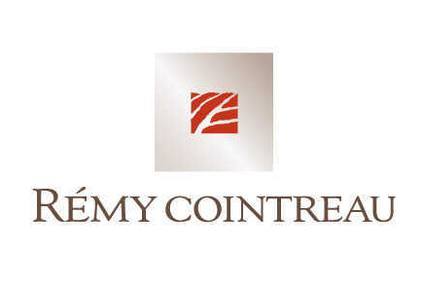 The company said today that sales to the end of September totalled EUR500.7m (US$572.7m). However, in organic terms, sales were down 5.9%, impacted by technical factors, including the group's exit from the VS Cognac segment, high comparables for the Cointreau brand and the end of the Champagne portfolio's distribution contract in the US, as well as various other distribution changes.
In organic terms, sales decreases slowed in the second quarter, down by 3.2% compared to a 9% fall in Q1. The company said it expects this positive trend to continue in the second half of the year.
Remy highlighted its expansion in Africa as a key driver of "healthy organic growth" in EMEA.
Both Remy Martin Cognac and the company's liqueurs and spirits division saw a slowing of sales declines compared to the first quarter of the year.
Looking forward, the group confirmed its intention to deliver growth in operating profits in the 12 months to the end of March
In morning trading, Remy's shares dipped slightly: At 1131 CEST, they were 1.72% down at EUR60.44.
The company will report its half-year earnings on 26 November.
To read the company's official statement, click here.
---