Half-year net profits slide by 11.3% to CHP16.12bn (US$23.2m)
Sales in six months to end of June rise by 6.5% to CHP273.9m
Operating profits inch up by 2% to CHP35.75bn
Concha y Toro has bemoaned a tough first quarter that led to a dip in profits in the first six months of this year.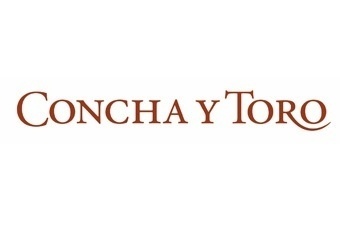 The Chilean-based wine company said late last week that net profits in the six months to the end of June were down by just over 11% despite a 6.5% rise in sales. Net profits in the latter three months of the half-year were up by 9.3% as sales in Q2 increased by 10.3%.
In the second quarter, exchange rate appreciation against the Euro, the Brazilian Real and the Norwegian and Swedish Crowns pulled on the bottom line. However, the depreciation of the Chilean Peso against the US Dollar resulted in the collective fluctuations having "a slightly positive impact" in the three-month period.
"Preceded by a weak first quarter," Concha y Toro said, "sales recovered dynamism driven by growth in key markets for Viña Concha y Toro."
The company's export sales - including from Trivento in Argentina and Fetzer in the US - rose in the half-year by 4.2% to CHP192.29bn, with volumes increasing by 1.6%. Domestic sales were up by 6.1% in value terms, with volumes in Chile improving by 5.5%.
A healthy rise in sales from its spirits, beers, energy drinks and mineral water distribution operations pushed the group's 'Others' operating segment to post a near 21% rise in half-year sales.
In full-year results for 2014, reported in April, Concha y Toro saw its sales and profits both jump by over 20% on the corresponding period a year earlier.
To read the company's official statement, click here.
---