Scotland's Health Secretary, Shona Robison, has confirmed the Scottish Government will recommend a GBP0.50 (US$0.70) level for Minimum Unit Pricing.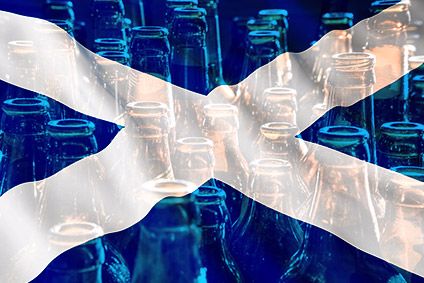 The announcement follows the analysis of a public consultation. The recommended price will subsequently be proposed to the Scottish Parliament.
"I am grateful to everyone who took the time to respond to the consultation on our proposed minimum price per unit of alcohol and I am happy to confirm that we will be moving forward with our recommendation of GBP0.50," said Robison. "With alcohol on sale today in some places at just GBP0.16 per unit, we have to tackle the scourge of cheap, high-strength drink that causes so much damage to so many families. This move will save thousands of lives."
The measure, which will come into force in May, comes after the path was cleared for MUP last November. The move marked the end of a five-year legal battle.
To read the full consultation report, click here.
---