The Scotch whisky industry has secured geographical indication recognition in a further 17 countries in Afirca.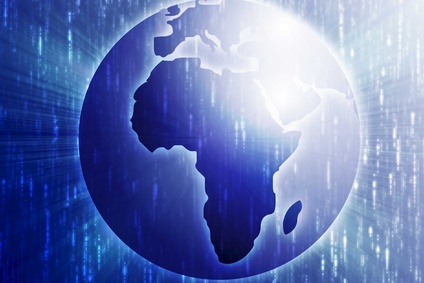 Trade body the Scotch Whisky Association confirmed earlier today that the member countries of the Organisation Africaine de la Propriete Intellectuelle (OAPI) have approved its GI application. The SWA said it believes the move makes Scotch the first spirit to be granted GI status in the OAPI.
The countries in the organisation are Benin, Burkina Faso, Cameroon, Central African Republic, Chad, Comoros, Equatorial Guinea, Ivory Coast, Gabon, Guinea, Guinea-Bissau, Mali, Mauritania, Niger, Republic of Congo, Senegal and Togo.
"Demand for Scotch from countries in OAPI is growing," said Andrew Swift, SWA's legal counsel. "Between 2005 and 2014, Scotch exports to all OAPI countries increased by 275% to GBP13.6m from just under GBP5m. Geographical indication status is of great value to the Scotch whisky industry and ensures we have the tools we need to protect consumers and stop unfair competition."
The OAPI makes up around a fifth of the geographical area of Africa and has a population of about 150m people.
Scotch exports in 2014 were down by 7% in value terms and by 3% in volumes, according to SWA figures released in April.
---