Scotch whisky export sales jumped 10% in the first quarter of the year, new figures show.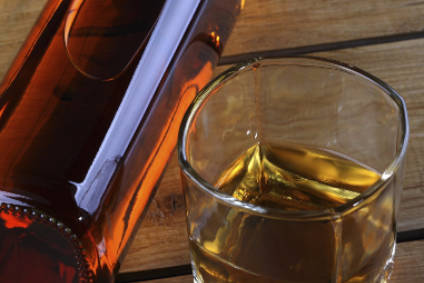 In the three months to the end of March, producers exported GBP797m (US$1bn) worth of Scotch whisky, an increase of GBP79m on last year, according to figures from the Scottish Government. Scotch whisky was the top Scottish export by value and, combined with salmon, accounts for 22% of all exports from the country.
The post-Brexit fall in the value of the Pound has helped boost Scotch whisky exports since the EU referendum was held last June. In 2016, Scotch exports increased by 4%, with the category breaking the GBP4bn barrier, following two years of value declines.
The latest quarterly increase shows the segment's growth accelerating in the new year, with Scottish authorities calling on the UK Government to maintain access to the EU for food & drink suppliers in ongoing Brexit negotiations.
"Losing access will put Scottish industry at a significant disadvantage, exposing business to damaging export tariff barriers and regulatory requirements," said Scotland's rural economy secretary, Fergus Ewing.
---