Cambodia has become the latest market to acknowledge Scotch whisky's Geographical Indication (GI).

Cambodia joins about 100 other countries in accepting Scotch's GI status. A GI recognises that origin and method of production is integral to a product's reputation.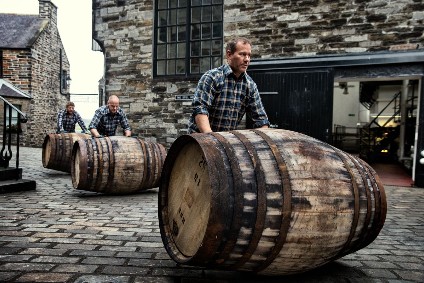 According to trade group the Scotch Whisky Association (SWA), Scotch joins Champagne in becoming "one of very few overseas products" registered as a GI in Cambodia.
"We are pleased that Scotch whisky's GI has now officially been registered in Cambodia," said Lindesay Low, deputy director for legal affairs at the SWA. "Southeast Asia is a market for Scotch whisky that has seen strong growth in recent years, with huge potential to continue as knowledge increases around Scotland's national drink. Securing GI protection is a significant milestone in ensuring that consumers know they are drinking authentic Scotch whisky."
Scotch whisky's GI states that it must be distilled using three ingredients - cereals, yeast and water - and matured in Scotland in oak casks for a minimum of three years.

just-drinks' Mergers & Acquisitions database - November 2019
---