The Scotch Whisky Association has opened its London office, to be closer to the UK's decision makers.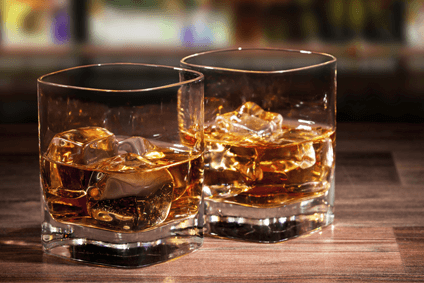 The new site, originally detailed late last year, will be the largest permanently-staffed presence for the SWA outside of Edinburgh. The trade body said the move would "develop relationships across Whitehall and Westminster".
David Frost, SWA chief executive, said: "The Scotch whisky industry is going through a time of expansion. There are now 117 distilleries in Scotland, with seven opening in the last year or so. About 40 new distilleries are currently being planned or built to meet demand for the quality product.
"Our London office, near Westminster, will give us even better access to decision makers in the UK and internationally."
Director of global affairs Sarah Dickson, who is responsible for the SWA's international and European Union business, will head up the office. Prior to joining the SWA earlier this year, Dickson was HM Ambassador to Guatemala and Honduras.
The trade organisation remains headquartered in Edinburgh.
Last month, SWA figures revealed that Scotch whisky sales fell in the first half of the year, though declines were slower than last year as key markets the US and Singapore stemmed losses.
---