Sazerac is ramping up its investment in expanding production at its Buffalo Trace Bourbon distillery, spending US$1.2bn over the next ten years.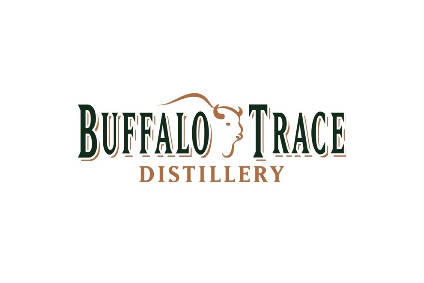 The announcement builds on previously outlined plans to increase production and warehousing at the Buffalo Trace plant, reflecting growing demand for Bourbon in the US and the current shortage of the company's products. Two new barrel warehouses are complete, with a third currently under construction and foundation work started on a fourth.
The company plans to build one new warehouse every four months for the next several years, with each costing US$7.5m to build and US$21m to fill with barrels.
Meanwhile, Sazerac will also replace the distillery's boilers, add a new cooling tower and install four new cookers - each twice the size of those currently in place - and four new fermenters.
The changes will also see bottling shift to a US$50m new bottling hall, scheduled for completion by the end of 2018.
Sazerac said more Buffalo Trace, Eagle Rare, WL Weller, EH Taylor Jr and Blanton's Single Barrel inventory would be available this year, but allocations will continue, "with no foreseeable end in sight".
The company expects to fill 200,000 barrels of whiskey this year, compared with 12,000 in 1995.
---