The Sazerac Co has added another Irish whiskey to its stable, through the purchase of the Michael Collins brand.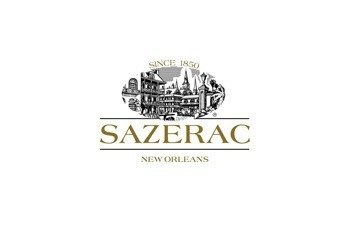 The Louisiana-headquartered company said late yesterday that it has acquired the brand's global trademark rights for production, bottling and distribution from Eagle Sellers' Rep, which had previously bought it from Sidney Frank Importing Co. The company had handled the brand in the US, but sold its rights to Eagle Sellers after it was bought itself by Mast-Jagermeister in August.
The transaction, for an undisclosed sum, was completed yesterday.
"We are very excited to have acquired the intellectual property rights to the Michael Collins name and look forward to moving the brand ahead quickly with our healthy stocks of aged Irish whiskey," said president & CEO Mark Brown. "The robust growth of the Irish whiskey category fits nicely with our dynamically-growing Bourbon portfolio."
Launched in the US in 2005, Michael Collins Irish whiskey is named after an Irish revolutionary and politician in the early-20th Century. The liquid is sourced from a number of distilleries in Ireland, one of which was Cooley Distillery, which was bought by the former version of Beam Suntory, Beam Inc, in early-2012 for US$95m.
Sazerac, which owns the Buffalo Trace Bourbon brand, also distributes Concannon Irish whiskey under licence in the US for brand owner The Wine Group.
---