A software supplier that recently won US$68m from Diageo is also seeking at least US$600m from Anheuser-Busch InBev for similar alleged licence breaches, the brewer has confirmed.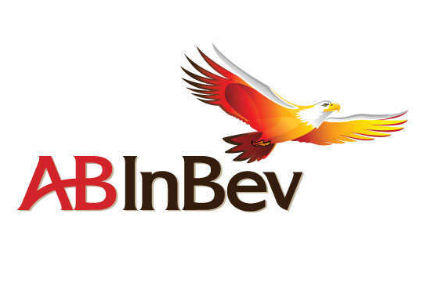 AB InBev told just-drinks today it intends to "vigorously" defend itself against the SAP arbitration claim, which was filed in the US in February. SAP alleges that AB InBev employees using its software are in breach of a 2010 licence agreement, and that the company had underpaid fees.
AB InBev said SAP is demanding damages potentially in excess of US$600m.
In February, Diageo lost a court battle with SAP over a US$68m bill. The software supplier alleged that the Johnnie Walker owner had breached a licencing agreement by expanding the user base for SAP's MySap sales platform.
Diageo said it was reviewing the judgement and considering its next steps.
The case centred on the number of Diageo's named users registered with SAP for the use of its Salesforce service. SAP claimed the named-user base jumped to include all of Diageo's customers after Diageo deployed two new third-party systems in 2012.
A spokesperson for AB InBev declined to confirm if SAP's claim against the company was connected to the same MySap sales platform.
---