Chilean winemaker Santa Rita Estates has continued to reshape its distribution footprint with a new agreement in China.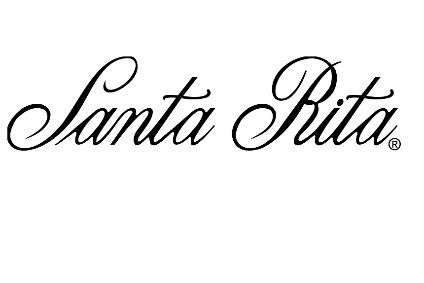 The winery said today it has partnered with COFCO W&W International Co to handle the Viña Santa Rita brand in the Chinese wholesale channel. Santa Rita was previously distributed by ASC in China, however that agreement ended in November, a spokesperson told just-drinks.
The move follows last month's change of distributor in the UK for Santa Rita's Vina Carmen brand. Earlier this month, Viña Santa Rita was moved to Conviviality in the UK off-trade.
Commenting on the latest change, Santa Rita CEO Andres Lavados said the Viña Santa Rita brand has enjoyed "steady growth" in Asia but that the new deal aims to "significantly bolster" sales.
"The association with China's leading premium wine distributor aligns to our goal of establishing Santa Rita as a major, relevant consumer wine brand," Lavados said.
Viña Santa Rita has a presence in China's important e-commerce channel through Santa Rita Estates' platform on TMall, a business-to-consumer portal operated by Alibaba.
China last year became the top export destination by value for Australian wine. Last month, trade body Wine Australia said exports to China were up 40% in 2016.
---