Viña Santa Rita has partnered with Delicato Family Vineyards to handle its distribution in the US.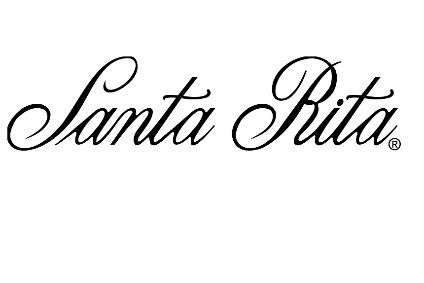 The Chilean company, which occupies the number two position in the list of top-selling Chilean wines in the US, announced the team-up earlier this week. Details of who Delicato will replace were not immediately available.
Privately-owned Delicato will handle importation, registration, distribution and sales in all US states for Santa Rita. The move marks the US group's first imported wine partnership.
Following Delicato's purchase last year of a holding in V2 Wine Group, the company has created two separate sales and marketing divisions in the country, with V2 focused on the on-premise and "fine wine" sales channels. "The addition of the Santa Rita brands showcases the dual sales organisation strategy with Delicato's national division managing the premium tier, and the V2 division managing the luxury tiers of Santa Rita," Delicato said.
"Our partnership with Santa Rita marks our first entrance into the imported wine category, allowing us to better serve our customers with category leading brands such as .. Santa Rita 120 and .. Casa Real," said Delicato CEO Chris Indelicato.
Santa Rita CEO Andrés Lavados added:"Delicato has the sales and marketing expertise and the national distribution network to take Santa Rita to the next level."
The change will take effect from 1 April.
---