Philippines conglomerate San Miguel Corp has said it could sell a 30% stake in its soon-to-be-combined beer, liquor and food units.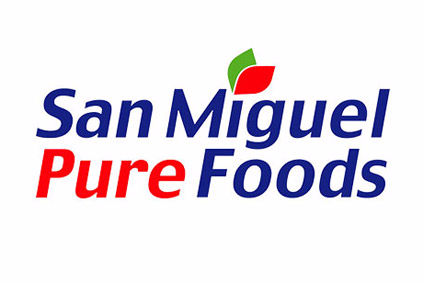 Earlier this month, San Miguel, the Philippines' largest company in sales terms, announced plans to fold San Miguel Brewery and liquor maker Ginebra San Miguel into San Miguel Pure Foods. Today, the group confirmed it is also looking to place its separate packaging arm into the new entity, to be renamed San Miguel Food & Beverage.
The conglomerate said it is considering the divestment of a 30% stake in the enlarged entity.
"San Miguel Corp has advised that the viability of the consolidation of the packaging business into the company is currently being evaluated and appropriate disclosures will be made to the exchange at the opportune time," the group said in a filing with the Philippines Stock Exchange.
"Subject to market conditions and investor interest, San Miguel Corp may offer to sell up to 30% equity interest in the company through a combination of private placement and public offering. Proceeds from such [a] sale, which is estimated to be US$3bn, based on the value of the consolidated food and beverage business of the company, may be invested ... in new businesses."
In a complicated share-swap process, San Miguel Corp. will subscribe for 4.24bn additional common shares in San Miguel Pure Foods after the latter increases its authorised capital stock to 11.6bn common shares from 2.06bn.
The conglomerate will pay for those shares with 7.9bn common shares in San Miguel Brewery and 217m common shares in Ginebra.
---