San Miguel Brewery has hinted it will join the chase for Vietnam's Saigon Beer Alcohol & Beverage Corp (Sabeco), according to a report.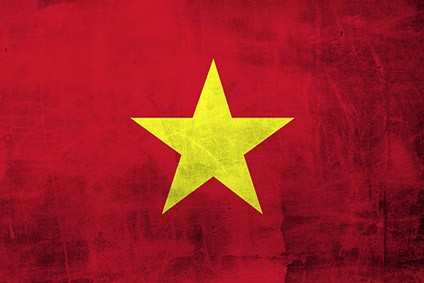 The head of the Philippine-based brewer's parent company, San Miguel Corp, told Bloomberg on Friday the company is "evaluating and may bid" for Sabeco. The move adds San Miguel to a list of international brewers keen to take advantage of the Vietnamese Government's pending sale of its majority stake in Sabeco.
Seven foreign companies have lodged a bid for Sabeco, Vietnam's largest brewer with 40% of the market, according to Bloomberg. The company listed on the Ho Chi Minh stock market in December, and an auction is expected this year. Reports suggest that the Vietnam Government values its 89.59% Sabeco stake at US$1.8bn.
Speaking to Bloomberg, San Miguel Corp president Ramon Ang said Vietnam could help San Miguel, which dominates its domestic market, expand on the back of the country's high beer consumption growth. The beer sector is increasing at a rate of around 10% a year.
The Vietnamese Government is also considering offloading its stake in Hanoi Beer Alcohol & Beverage Corp (Habeco), which is part-owned by Carlsberg.
---