SABMiller has announced the " special new addition" of the UK's Meantime Brewing Co to its stable.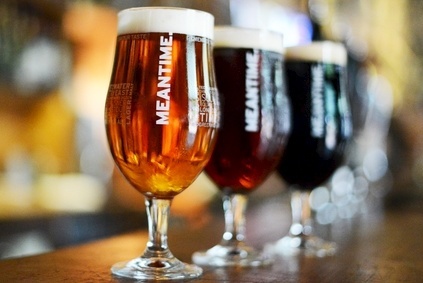 The company announced the purchase of London-based Meantime, for an undisclosed sum, earlier today. SABMiller intends to push the brewer's portfolio in the UK, "and explore export opportunities in its European markets".
CEO Nick Miller will remain at the helm at Meantime, with the transaction set to complete next month.
"Meantime has been at the forefront of the modern craft beer movement in the UK," said Sue Clark, SABMiller's MD of Europe. "Nick Miller, Alastair Hook and their team have built a strong sense of pride and identity within Meantime, which has an excellent reputation for brewing consistently high quality beers and for industry-leading innovation.
"This expertise will boost our strategy to develop beers that appeal to more people, including women, and which can be attractive alternatives to wine and spirits."
Formed in Greenwich in 1999, Meantime produces ten bottled beers, with six from the range made available on draught. In 2014, it boosted its volumes by 58%.
To read the company's official statement, click here.
---