SABMiller has upped its earnings from the sale of its Tsogo Sun Holdings shares to ZAR10.6bn (US$1bn) after divesting the last of its interest.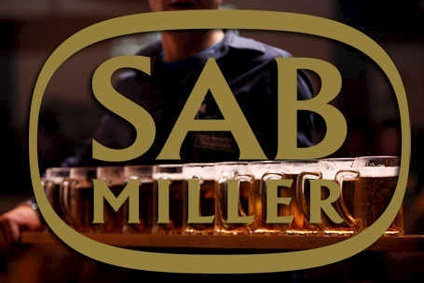 The brewer yesterday completed a ZAR2.8bn repurchase by Tsogo Sun, a South African gaming, hotel and entertainment group, of SABMiller's remaining shares. The deal follows a ZAR200.3m divestment on 12 August and a ZAR7.6bn sale last month.
The latest transaction concludes SABMiller's disposal of its entire interest in Tsogo Sun, the company said. SABMiller's representatives on Tsogo Sun board, Malcolm Wyman, Jamie Wilson and John Davidson, as well as Tsogo Sun's deputy chairman, Jabu Mabuza, resigned yesterday.
---