The head of Anheuser-Busch InBev has credited former rival SABMiller with creating a business model that has now given the enlarged group a common language.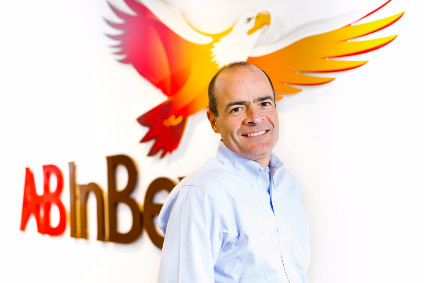 Upon completing the takeover of SAB in late-2016, A-B InBev inherited the 'Category Expansion Framework', a model that looked at growing the overall beer category in markets regardless of their level of maturity. The CEF idea has since been integrated across A-B InBev's global strategy.
Speaking exclusively to just-drinks late last week, Carlos Brito described how A-B InBev discovered the project, which was not being used by its rival.
"SAB had many interesting things," Brito told just-drinks in the first part of this week's exclusive interview. "But, they had a different modus operandi. They were much more decentralised compared to us. Their regions could opt out of some initiatives developed by the centre. The CEF was developed by the centre, but the zones said: 'Call me next year.'
"We have a different model. Our regions have a lot of autonomy - you own your zone - but if we see something that makes sense for the business, then we'll push it. If our people buy it, that's great. If they don't, we'll still push!"
Brito credited the CEF with giving A-B InBev a unifying purpose. "For us, this has become company language very fast," he said. "It's used by all of us in ABI, not just the marketing guys. The CEF is so deep but, at the same time, portrays things in such a simple way that it's been adopted by everyone in the company.
"We use the same language now, we use the same framework when talking about our plans."
The just-drinks interview with Brito is running over the next three days.
---